"Looking for the best prices on
unique, hardy nursery stock?"
Retail - For Homeowners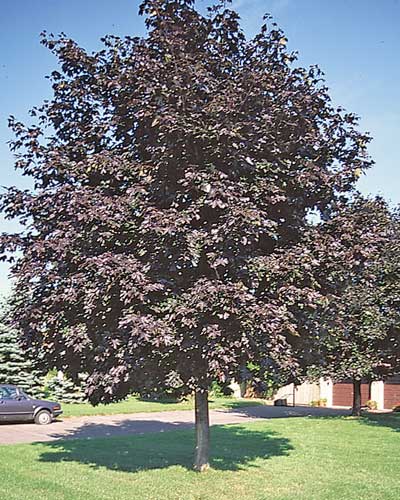 When we first started growing our own trees and shrubs, we thought we were simply going to be the 'low cost' provider in our area.
That's because we sell direct to you instead of through a London garden centre.
And we certainly do have the best prices around, but what we're also finding is people are choosing us for quality.
We've learned how to grow really nice trees, and people who've shopped around are telling us that.
If you're in London, Ontario or the surrounding area and you're looking for trees and shrubs, you have an opportunity to buy direct from our London nursery, just 15 minutes west of the city.
When you get your plants directly from a local grower, you get bigger plants for lower cost, plants that are hardy because they're acclimated to our climate, and in our case, high quality plants.
We grow some unique, interesting trees in addition to many important native trees. All plants are guaranteed for 1 year from date of purchase.
There are many great London garden centres for your flowers, soil and fertilizer, but nobody can match us for trees and shrubs. We specialize in shade and flowering trees and evergreens. We design and install our own landscapes, with over 30 years experience.
We're a farm, not a garden store, so please call before you come, and we can make an appointment to meet you.
Call me (Ron) at 519-671-7097 to ask questions and choose a time to come out and see the nursery.
And be sure to enter your email at the top of this page for important planting tips.
Wholesale - For Garden Centres And Landscapers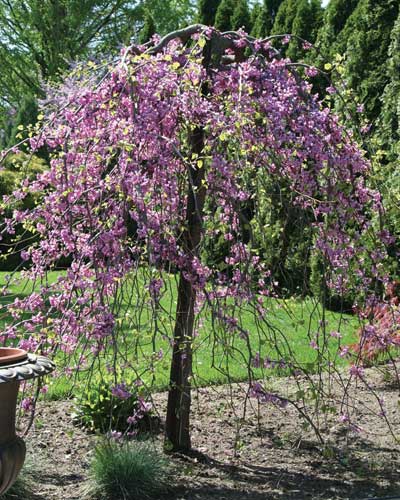 A substantial division of our business is supplying Southwestern Ontario garden centres and landscapers with unique trees and shrubs, both field and container grown in fertile clay soil.
Our nursery specializes in growing big, hardy plants, and we provide just-in-time delivery to garden centres on small orders throughout the year.
We were owners/managers of a London garden centre (Cedarbrook Gardens) for 15 years, partners at George Downham's garden center for 10 years before that, and growers here at the nursery since 2003, so we know what you need from a supplier.
If you're a garden centre or landscaper and you'd like to receive our wholesale price list, please contact us and we'll be happy to email one.
About Us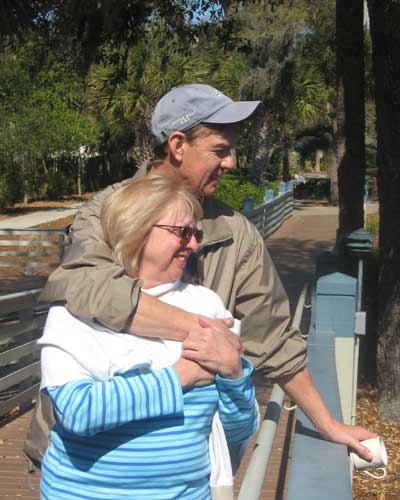 My name is Ron Nauta. I live in the fertile countryside west of London, Ontario.
My wife and I recently sold the retail division of Cedarbrook Gardens garden centre and now have more time to focus on the growing side of things.
We started planting in 2003, and have steadily increased our inventory to where we now have approximately 8000 trees in the nursery. We have been blessed with the chance to do the two things we most enjoy, growing trees, and working with people.
My wife Jenny keeps the daily operations of the nursery running and we work together on landscape designs.
My daughter Haley is a Horticultural Technician and has done extensive landscaping in London until moving to Amsterdam for University.
My son Phil is a certified organic gardener and has helped transition our London garden centre and now our nursery. He also put together this website.
It's very much a family operation, with my sister Tina and brother Jack helping on the farm.
When we're not not babying our trees in the field, Jenny and I are musicians (www.afterfour.ca).